 M-PESA Express for POS
---
Once you purchase, a download link will be sent to you via email.
Specifications for M-PESA Express for POS
Latest Version: 12.0.1.0 released on October 25, 2019
M-PESA Express Mobile Money Payment Gateway for Point of sale (POS)
This App will integrate Mpesa Express Mobile Money payment platform with Odoo Point of Sale.
Accept MPESA payments from your customers and validate orders at any of your POS.
Mpesa Express is a payment API used to initiate M-Pesa transaction on behalf of a customer using STK Push notification
This App therefore integrates Mpesa Express with Odoo so that your customers can conveniently and securely pay for your goods and services at any point of sale
POS Payment Process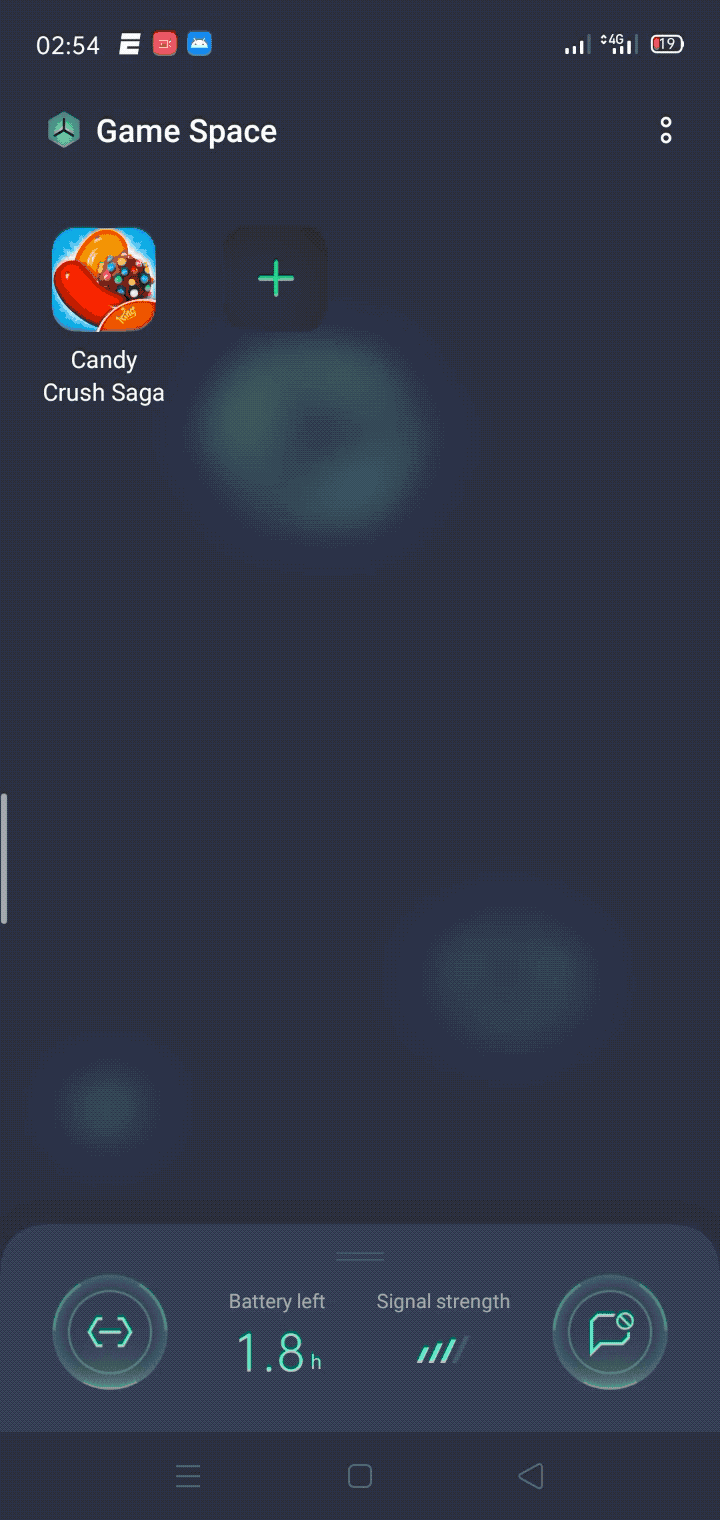 M-PESA Express Credentials
Menu: Point Of Sale Configuration Mpesa Express Configurations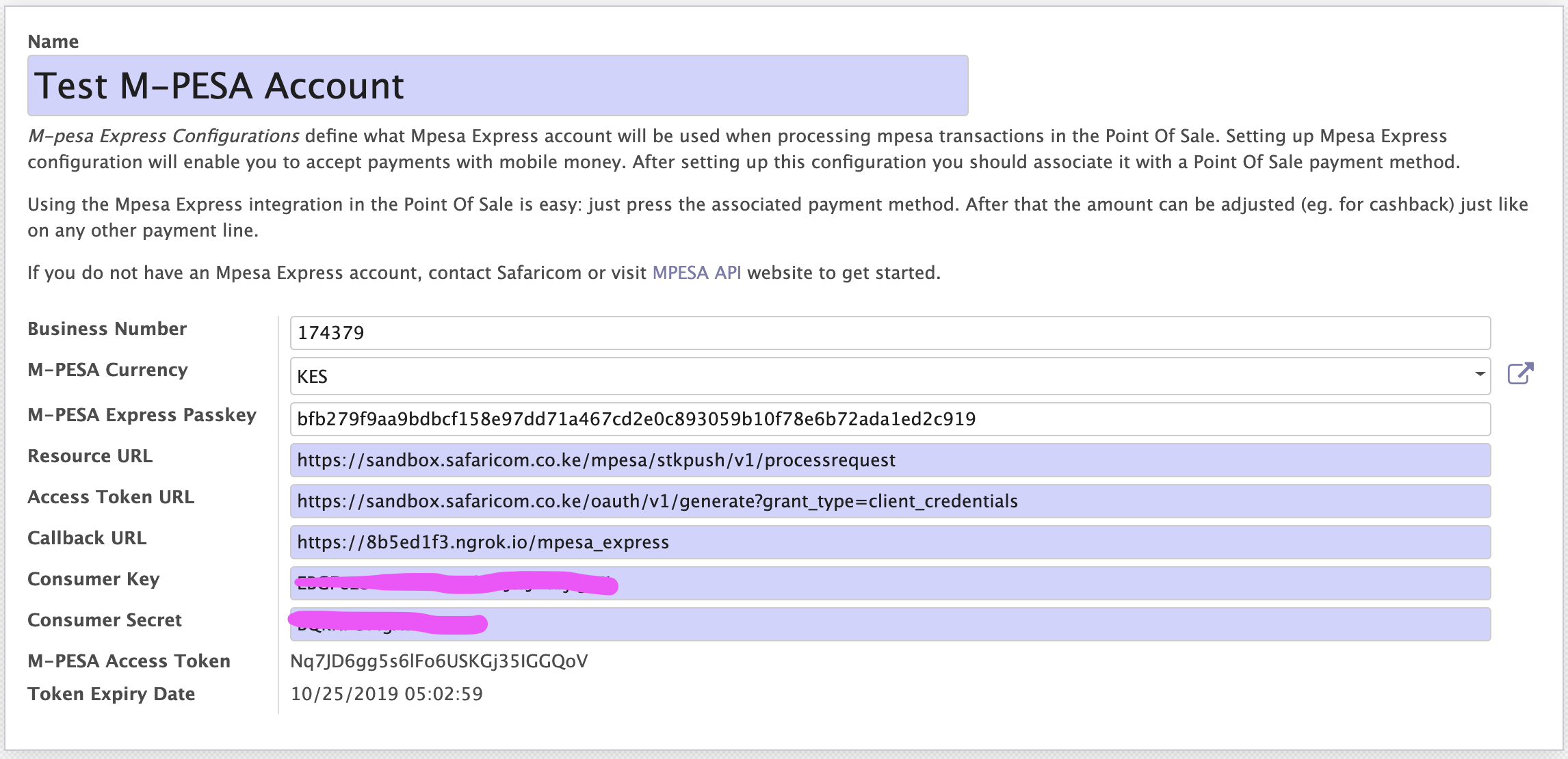 POS Payment Method Configuration
Menu: Point Of Sale Configuration Payment Methods

M-PESA Express Transaction Details
Menu: Invoicing Configuration Payments M-PESA Express Details


Odoo Support Services
For bug reporting and fixing, enjoy our odoo support and development services from experienced team in Kenya
We are a highly qualified team of well-rounded software engineers and applications systems integrators specialised in open source ERP solutions for SMEs all over the world